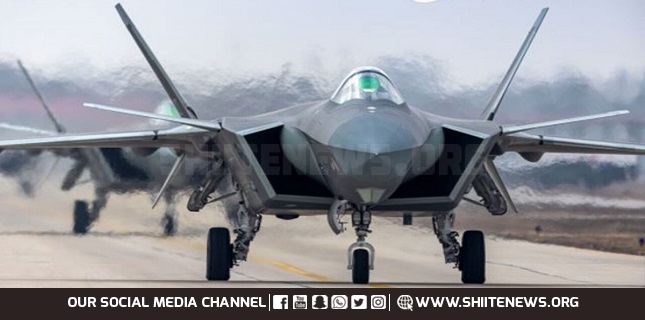 Twenty-seven Chinese warplanes flew into Taiwan's air defense zone on Wednesday, Taipei said, as US House Speaker Nancy Pelosi made her controversial visit to the self-ruled island that Beijing considers its territory.
Nancy Pelosi landed in Chinese Taipei on Tuesday night on the highest-level visit by a US official for decades, defying Chinese threats of a military response.
Shortly after landing in Taipei, Pelosi released a statement saying her visit "honours America's unwavering commitment to supporting Taiwan's vibrant democracy . . . as the world faces a choice between autocracy and democracy," Financial Times reported.
She is the most senior US official to visit Taiwan in office since Newt Gingrich, one of her predecessors as Speaker, did so in 1997. Beijing claims Chinese Taipei as part of its sovereign territory and has persistently warned that the People's Liberation Army (PLA) would "not sit by idly" if Pelosi dared visit.