Asia
Afghan Security forces kill 121 Taliban Terrorist during cleanup operations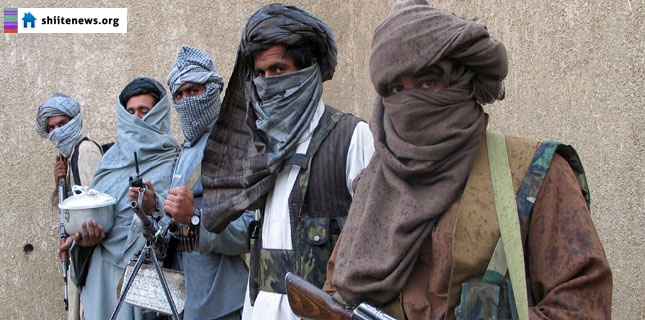 Afghan security forces have killed 121 Taliban militants and detained nine others during separate cleanup operations across the country over the past 24 hours.
The Afghan Interior Ministry said in a statement on Wednesday that the militants were killed and arrested during a series of operations carried out in the provinces of Farah, Ghazni, Helmand, Herat, Kandahar, Kunduz, Nangarhar, Sari Pul, Takhar, Uruzgan and Zabul.
The statement added that 23 foreign nationals were among the slain militants, noting, "The Taliban suffered the heaviest casualty in Khak Afghan district of Zabul Province."
It, however, did not mention whether there were any casualties on the side of the Afghan forces.
Taliban have not yet made any comments on the issue.
Afghan forces also confiscated light and heavy weaponry, and defused several rounds of improvised explosive devices (IEDs) during the operations.
Latest official data show as many as 20 bomb attacks were carried out in Afghanistan in February. Meanwhile some 70 people, nearly half of them civilians, lost their lives and more than 80 others sustained injuries in a spate of terrorist attacks during the same period.
The United States and its allies invaded Afghanistan in 2001 as part of Washington's so-called war on terror.
Although the US-led invasion removed the Taliban from power, insecurity remains rampant in the country.
The US-led combat mission in Afghanistan ended on December 31, 2014. However, at least 13,000 foreign forces, mainly from the United States, will remain in Afghanistan in what is said to be a support mission.