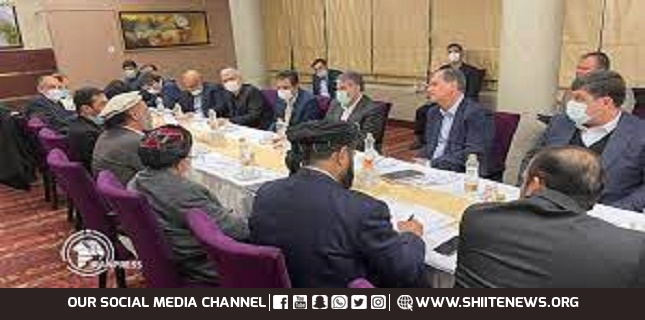 A delegation from the Ministry of Commerce and the Ministry of Finance of the interim Taliban government met with Iran's minister of Agriculture Jihad, Javad Sadati Nejad, in Tehran.
According to Iran Press News Agency, during the meeting, the two sides called for the expansion of cooperation in agriculture, the formation of a joint working group, and the sale of agricultural products.
Iran's Ministry of Agriculture Jihad has agreed to carry out extra-territorial cultivation in Afghanistan and invest in conversion industries in the agricultural industry.
A delegation from the interim Taliban government in Afghanistan, led by Foreign Minister Amir Khan Mottaqi, is in Tehran to meet with Iranian officials.