Asia
Taliban, Afghan people welcome Iran Leader's call for unity of Muslims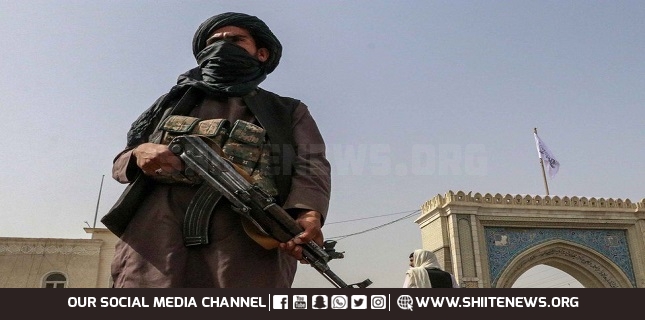 Afghanistan has welcomed the recent remarks by Leader of Iran's Islamic Revolution, Ayatollah Seyyed Ali Khamenei, who called for greater unity between Sunnis and Shias.
This is according to a tweet by spokesman of the Political Office of the Islamic Emirate of Afghanistan, Mohammad Naeem Wardak. He further said the Taliban are aware of the enemy's scheme and work for tightening brotherhood among Afghans.
Afghan people have also welcomed Ayatollah Khamenei's remarks. In a conference titled "Islamic Unity Week and the Responsibility of People" in the Afghan capital, the participants said Islamic unity should be part of the Muslim world's culture.
Addressing the 35th International Islamic Unity Conference in the Iranian capital, Iran's Leader touched on the US campaign to stoke sedition among Islamic countries with the help of its proxies.
He said the recent unfortunate and distressing explosions at mosques targeting Muslim worshipers in Afghanistan are among such incidents that were carried out by Daesh.
Earlier this month, the Daesh terrorist group conducted two deadly attacks against the Shia community in Afghanistan. Following the attacks, Muslim leaders noted that such incidents are meant to divide Muslims in the war-torn country.