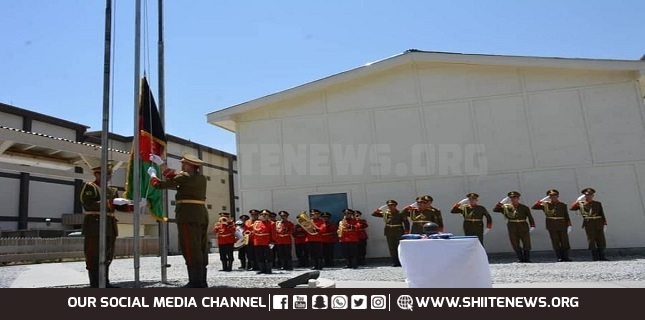 American forces claimed to have evacuated and handed over the "New Kabul Compound" in the center of Kabul.
According to Fuad Aman , a spokesman for the Afghan Ministry of Defense, in a ceremony and in presence of Scott Miller, American forces commander in Afghanistan, deputy of Afghanistan DM, "New Kabul Compound" was evacuated and its control was given to Afghanistan forces.
According to US media reports, US forces have already carried out 25 percent of the evacuation process in Afghanistan by evacuating Camp Antonik in Helmand province, Camp Mike Spann in Balkh, Morehead in Kabul and now the New Kabul Compound, And it will end by 11 September of current year.