Asia
Senior Taliban member killed in northeastern Afghanistan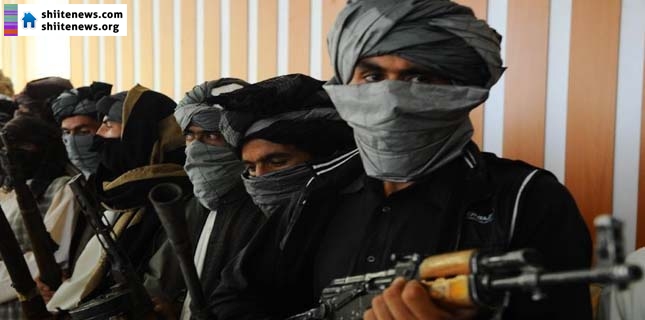 Afghanistan's Interior Ministry says a senior Taliban member and four other militants have been killed in clashes with security forces in the troubled northeastern part of the country.
"Five Taliban fighters including Mavlawi Shafaq, shadow Taliban deputy governor for Kapisa province, were killed in a military operation in Tagab district Wednesday night," Interior Ministry spokesman Sediq Sediqqi said in a Thursday message posted on his Twitter account.
The Taliban assigns its own members as supposed governors for provinces and districts, referred to as "shadow officials." The designations, however, receive no official recognition.
Afghan forces took over full responsibility for the country's security from US-led forces on January 1.
The US-led combat mission in Afghanistan ended on December 31, 2014. Around 13,000 foreign troops – mostly from the United States – will remain in what is said to be a training and advisory mission.
US-led NATO says the forces will focus more narrowly on counterterrorism and on training Afghan soldiers and policemen. Under the new mission, the US-led forces will also enter into operations against the Taliban or intervene with airstrikes in support of the Afghan military.
On January 1, Afghan President Ashraf Ghani called on the army and police to defend Afghanistan against Taliban militants.