Asia
Taliban's attack on Afghan security forces leaves 10 casualties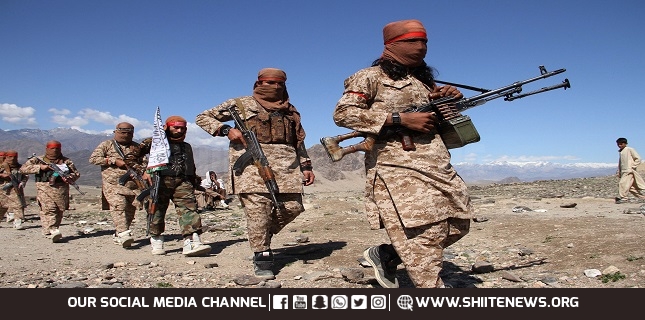 Taliban's attack on Afghan security forces' positions in Badakhshan province left ten people killed and wounded.
In a conflict that erupted between Afghanistan's security forces and the Taliban group, two Afghan security forces were killed, and 8 others were injured.
The clashes occurred at about 2:00 a.m. local time in Faizabad-Baharak rout in Badakhshan province.
Badakhshan in northeastern Afghanistan was once a relatively safe province; But in recent years, Taliban movements have increased in various parts of the province.