Asia
4 Taliban militants dead in Afghan security zone attack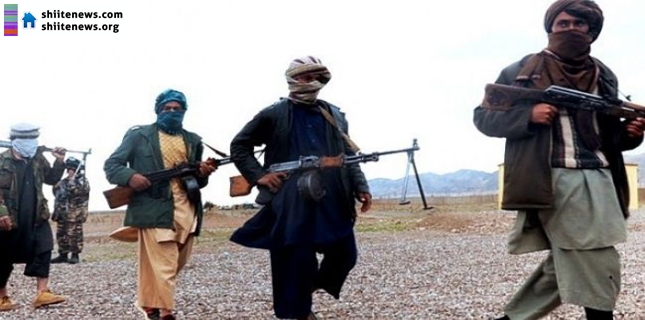 Four Taliban militants have been killed during an attack on a high-security zone, known as the Green Village, on the outskirts of the Afghan capital, Kabul.
One of the terrorists died as he detonated a van filled with explosives near the gates of the heavily guarded area, east of the capital on Wednesday.
The remaining three assailants were killed in the hour-long shootout which followed the blast.
The Green Village compound, which is surrounded by layers of tall grey blast walls and multiple security checkpoints, serves as a housing complex for foreigners working for international service contractors.
"Since the Green Village had been targeted several times in the past, the place was heavily guarded and the attackers failed to reach their intended target," said Interior Ministry spokesman, Sediq Sediqqi.
According to reports, one of the security compound's guards was killed in the attack.
The US embassy in Kabul was locked down following the attack and the road linking Jalalabad to the capital was closed down by security forces.
The Taliban militants have stepped up their attacks against the Afghan government, foreign forces and civilians. The group has vowed to escalate the attacks on Afghan forces and US-led troops, their bases, diplomatic missions, and vehicle convoys before the foreign forces exit the country at the end of 2014.
The United States and its allies invaded Afghanistan in 2001 as part of Washington's so-called war on terror. The offensive removed the Taliban from power, but insecurity continues to rise across the country, despite the presence of thousands of US-led troops.