Asia
Afghan troops backed by US killed 2 senior Taliban leaders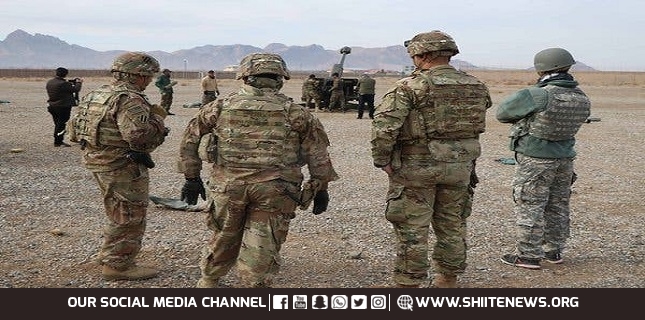 Afghan troops backed by US forces have killed two senior Taliban leaders and over three dozen fighters of the militant group in joint airstrikes conducted in northern and western regions of the war-ravaged country.
According to a statement by Afghanistan's Defense Ministry, the Taliban's shadow governor for northern Samangan province, Mawlavi Nooruddin, was killed along with four fighters in an airstrike in Dara-e-Soof Payeen district on Sunday morning.
But Taliban spokesman Zabihullah Mujahid denied the governor had been killed in the aerial attack, claiming in a statement that Nooruddin was alive.
In a separate incident, Mullah Sayed Azim, a Taliban designate governor for Anar Dara district in western Farah was killed in a joint Afghan and foreign force raid.
"Sayed Azim was killed along with 34 other insurgents in Anar Dara," media outlets quoted Mohibullah Mohib, a spokesman for Farah provincial police as saying.
Senior security officials in capital Kabul said that the latest operations were aimed at foiling attacks planned by the Taliban on Afghan forces