Articles
Saudis seek to revive pre-Arab Spring era: Analyst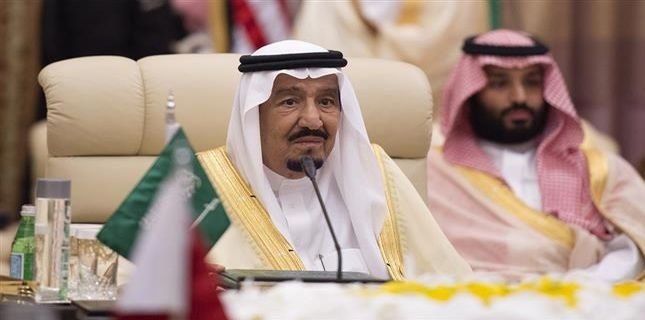 Naseer al-Omari, a writer and political commentator, says Saudi Arabia has entered into a dispute with Qatar because Riyadh seeks to revive the pre-Arab Spring era in the Middle East.
"They (the Saudis) want to bring the Arab world back to pre-Arab Spring era, where they had the final say," the commentator told Press TV on Friday.
The Saudis are involved in the dispute with Qataris because "they believe that Qatar is one small nail in their coffin," Omari said.
"The intensions of the Saudis are really not fighting terrorism since they are one of the biggest producers and distributors of terrorism," he said.