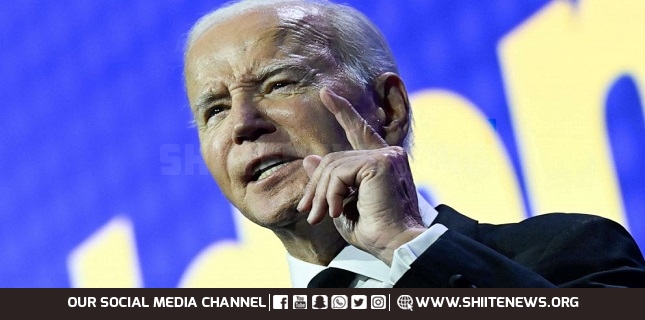 "We have been working on getting hostages out for weeks. We're now very close," the US president told reporters.
"We could bring some of those hostages home soon, but nothing is done until everything is done," he added.
According to an unnamed US official who spoke to Reuters, the deal being discussed would see the release of 50 Hamas-held captives, mostly women and children, in exchange for 150 Palestinian prisoners and a pause in fighting of four or five days.
"We believe we are very, very close to having a deal," the official told Reuters.
"There is still a lot of work to be done, still approval that has to be achieved. But we believe we are very close."