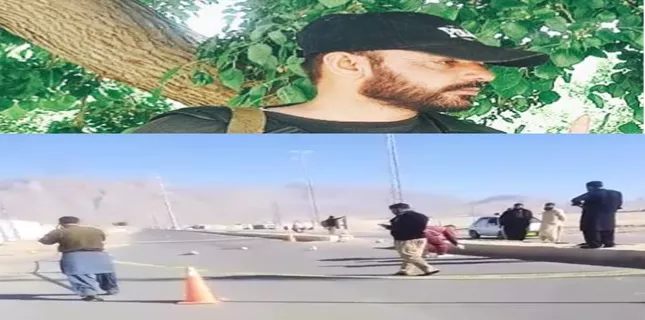 Shiite News: Unknown gunmen shot and martyred a policeman at Hana Bypass area of Quetta, and managed to escape from the incident.
According to the sources, a policeman was martyred by unknown armed men on Monday morning at Hana Bypass.
As soon as the police got the information, they reached the spot and shifted the body to the civil hospital
Where he has been identified as Constable Ghulam Murtaza, according to the police, the incident took place this morning at Hana Bypass.
When Constable Ghulam Murtaza was going from home to Zarghunabad police station to perform duty on a motorcycle, unknown armed persons opened fire, due to which Police Constable Ghulam Murtaza was martyred on the spot.
The unknown suspects of the incident managed to escape, while the police have started an investigation into the incident.