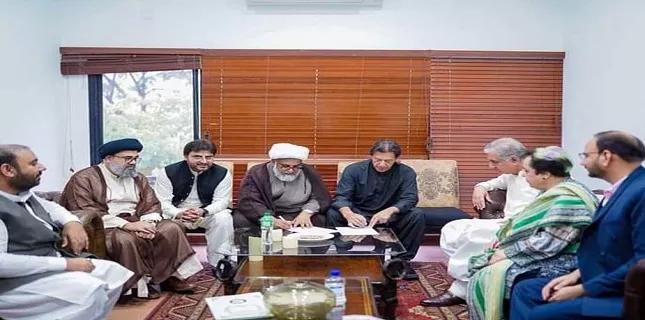 Shiite News: We are firm to our same narrative in the election, whatever happens, we will stand by it.
These views were expressed by Majlis Wahdat Muslimeen Central General Secretary Nasir Abbas Shirazi in an interview.
He further said that Imran Khan is still sticking to his narrative, we expect him to stick to his narrative, which states that Pakistan's foreign policy will be independent.
Pakistan should embark on the journey of real democracy. PDM wants election engineering, they know that people are not with them.
He further said that we want no ballot dishonesty, and peoples mandate should be respected.
Political organizations have good and bad times, but that does not mean that we will deviate from the agreement we made with them. We stand by our commitments.