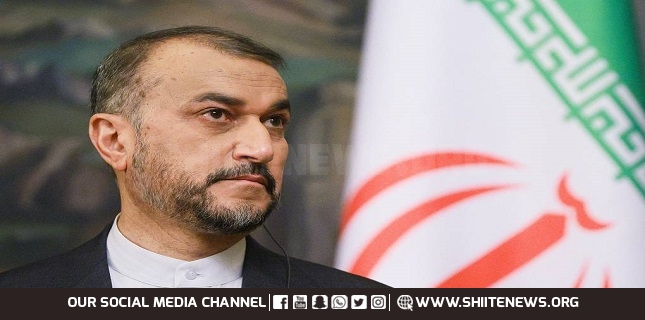 The Iranian foreign minister has said that foundation of the fake 'Israel' is shaky and the time for it to continue its crimes is running out.
The sole advantage of Netanyahu, the prime minister of the Zionist regime, was that he made the basis of the Israeli regime trembling and uncovered the criminal character of the regime which openly kills women and children in Gaza, Hussein Amira Abdollahian wrote Thursday in his page on social media cited by the IRNA.
He went on to comment that "Undoubtedly, the future is for Palestine".