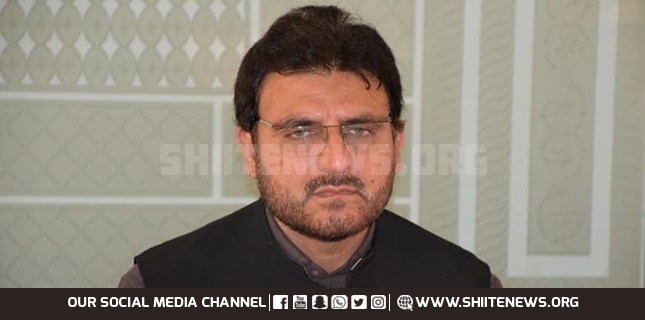 Shiite News: Majlis Wahdat Muslimeen General Secretary Nasir Abbas Shirazi met with Barrister Aitzaz Ahsan in Lahore. In the meeting, the two leaders discussed the country's political situation.
On this occasion, Nasir Abbas Shirazi said that Election Commission of Pakistan announced the date of election in January and did not act according to the spirit of the law and neither announced the final date.
Level playing ground is the fundamental right of all political parties Harassment of any political party is unconstitutional.
Only through transparent and unbiased elections will the people get a chance to elect real representatives.