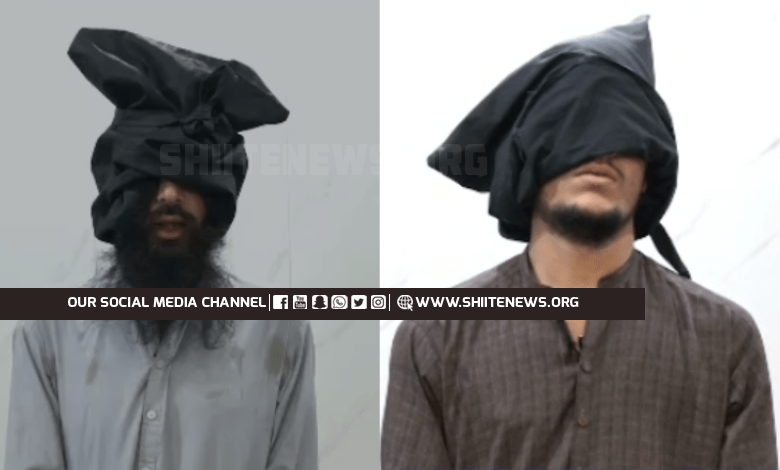 Shiite News: Active members of Tehreek-e-Taliban Pakistan (TTP) have been arrested, the accused made important revelations about extortion.
The arrested accused confirmed the presence of the TTP commander in Afghanistan and said that the commander Abdul Raziq is currently in Afghanistan.
The arrested accused says that Abdul Razzaq used to give us instructions on WhatsApp and used to ask for videos of people's houses and shops.
The accused further said that he used to make extortion calls from Afghanistan and threatened to kill or abduct people for non-payment or delay in payment.
Retired Brigadier Haris Nawaz while talking to media said that now many problems have happened for us, Taliban should cooperate with Pakistan for peace.
Haris Nawaz said that Pakistan has given shelter to Afghan refugees for decades.