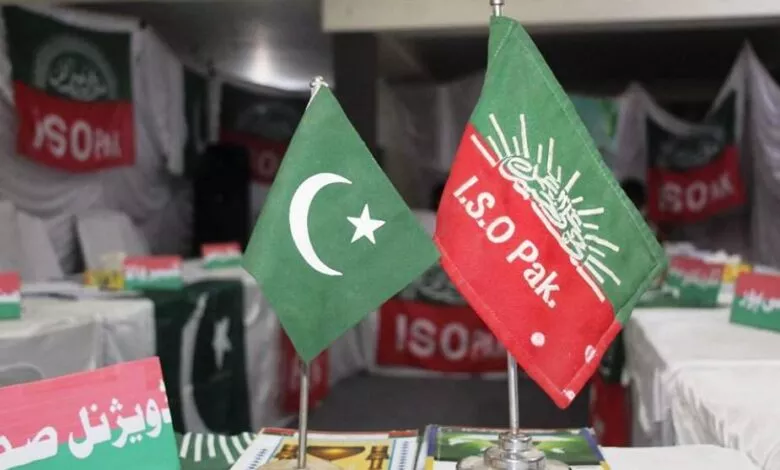 Shiite News: Central General Secretary of Imamia Students Organization (ISO) Pakistan, Muammar Naqvi, has welcomed the revival of the student union at Quaid-e-Azam University.
The ISO leader has demanded that student unions be restored in all universities across the country.
From Tehreek-e-Pakistan till today, the role of students in the integrity of Pakistan is unforgettable.
Students' union is not only the nursery of politics but the student union has always provided the best leadership to the country with the improvement of the educational environment.
Union is necessary for both students and society; the establishment of a union will bring political and social understanding among students and will have positive effects on society.