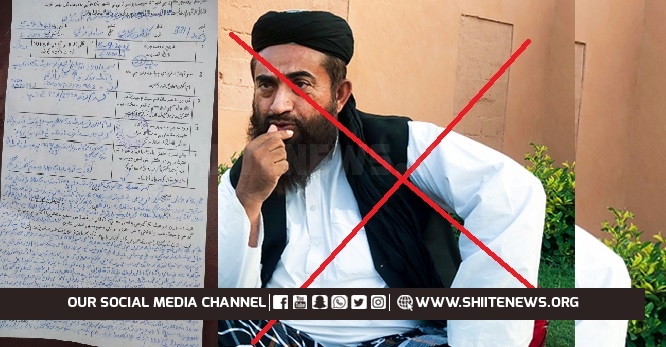 Shiite News: Leader of Majlis Wahdat Muslimeen (MWM) Allama Maqsood Domki has said in a video message that Takfiri and foul-mouthed Molvi Manzoor Mengal spoke against Shiite which is reprehensible and shameful.
A case has been registered against the accused in Karachi with the provisions of blasphemy. We demand that the accused be immediately arrested and brought to justice.
Azan (call for prayer) is sacred and insulting it is intolerable. We demand that the miscreant and insolent Molvi should be arrested so that the flames of sectarianism cannot be fanned.
He further said that the FIR is being demanded to be quashed by the banned organization, the law enforcement agencies should arrest the accused as per the law if the case is withdrawn, we will strongly protest.
Manzoor Mengal and any Takfiris are not above the law of the land. By following the law, the accused should be brought to justice. Shiite nation will continue to protest till the arrest of the accused.