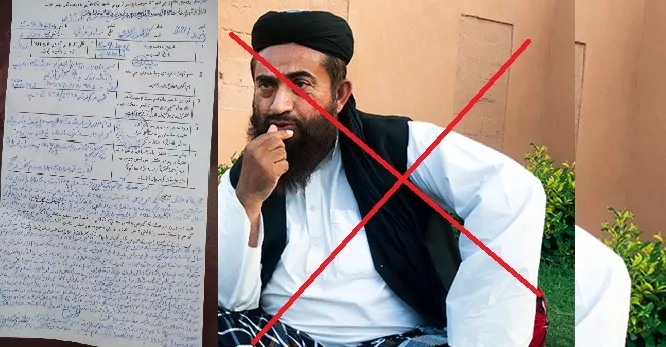 Shiite News: A case has been registered under the provisions of blasphemy against the seditionist Takfiri Maulvi Manzoor Mengal.
Maulvi Mengal had insulted Fiqh Jafaria's call to prayer "Adhan" some time ago and on several occasions also uttered sentences based on takfir of Shia. A case was registered in Karachi's Clifton police station on the application of Khalid Rao.
Believers of Karachi have demanded that Takfiri Maulvi should be arrested immediately. The country cannot afford communal statements, millions of people have sacrificed to end terrorism and extremism, and the new wave of communal statements in the country is very sad.