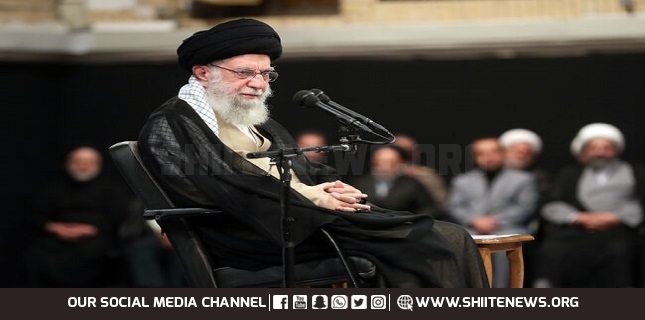 Leader of the Islamic Revolution Ayatollah Seyyed Ali Khameni says the world is on the threshold or the beginning of a transformation, which includes the weakening of the arrogant powers.
"The arrogant power of America and some European countries has weakened and will become weaker," he said in a meeting with thousands of people from the provinces of Sistan and Baluchestan and South Khorasan in Tehran on Monday.
"Another main line of transformation is the emergence of new regional and global powers," Ayatollah Khamenei added.
[This story is being updated.]