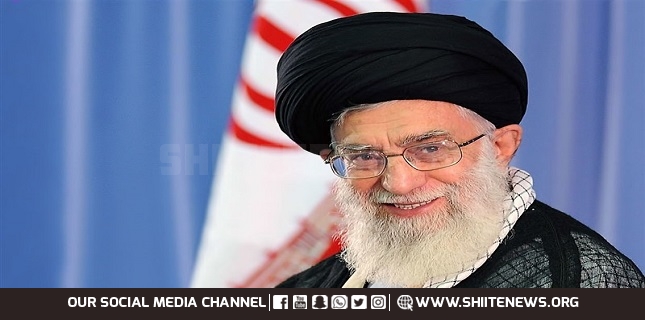 Leader of the Islamic Revolution Ayatollah Seyyed Ali Khamenei has expressed his appreciation to Iran's under-21 men's national volleyball team for their success in winning the world championship title.
The Leader issued a congratulatory message to "dear young champions of Iran's volleyball" team on Monday, after they thrashed Italy in the finals of the FIVB Volleyball Men's U-21 World Championship on Sunday to lift the trophy.
"You made the Iranian people happy with your good performance. I thank you all," Ayatollah Khamenei said.
In the thrilling rollercoaster final of the FIVB Volleyball Men's U21 World Championship in Bahrain, the Iranian team prevailed in a five-setter title clash.
It was Iran's second gold in the history of the competition. They had grabbed a bronze medal in 2007.
In separate messages on Sunday, Iranian President Ebrahim Raeisi and Foreign Minister Hossein Amir-Abdollahian also expressed their felicitation to the Iranian men's volleyball squad, their coaches, and the entire nation of Iran on this astounding victory.