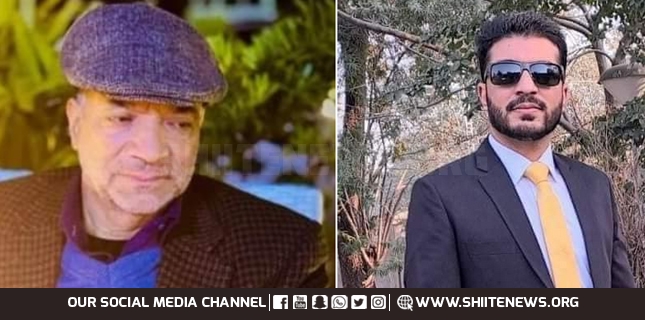 Shiite News: Chief Minister Gilgit-Baltistan Coordinator Muzamil Hasan Advocate died in an accident on the way from Gilgit to Skardu, when his car fell into a deep ditch, his father Hasan Ali and mother also died in the accident while his sister was taken to the hospital with serious injuries.
On this sad and distressing tragedy, Majlis Wahdat Muslimin Gilgit-Baltistan Provincial President Allama Agha Syed Ali Rizvi along with GB Council member Sheikh Ahmed Noori, Agriculture Minister Kazem Maysam, Special Assistant to Chief Minister Ilyas Siddiqui, Parliamentary Secretary for Local Government Sheikh Akbar Rajai, Parliamentary Secretary for Women's Rights, Kaniz Fatima and others have expressed their heartfelt regret and grief.
The leaders of MWM expressed their condolences to the victim's family and said that in this hour of sorrow, we stand by the bereaved family.