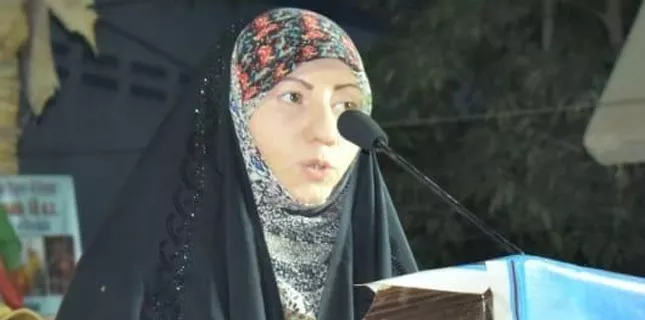 Shiite News: Condemning the violence and shelling of the workers who gathered against the arrest of Tehreek-e-Insaf chief Imran Khan, the senior leader of MWM women's department Syeda Zahra Naqvi said that the thirteen-party government has destroyed this country and its people.
Today, if the people want to support Imran Khan for the protection of their rights, the protection of their generations and the security of the country, then a fear of their defeat has fallen on the imported government.
She said that our land is dearer to us than our lives. Those who protect the country and the people are being used to oppress the people today.
Remaining a silent spectator in these situations does not suits with a patriotic Pakistani. It was further said that the resistance of the conscious people will never allow the imported government to succeed in its nefarious intentions.