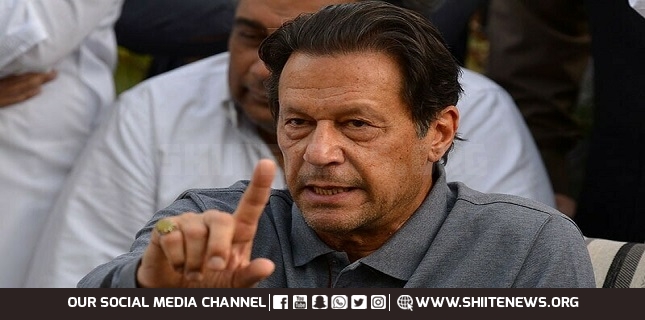 Shiite News: Chairman Pakistan Tehreek-e-Insaaf Imran Khan (IK) has said that Allah Almighty has given me everything, I am fighting your war, we are the nation of our beloved Prophet, we have to go out for our true freedom.
In a video message released before his possible arrest, the former prime minister said that the police have come to arrest me. If Imran Khan goes to jail, the nation will not sleep.
Imran Khan further said that one man is making the decisions of this country, you should never accept his decisions, you have to prove that we are a living nation, if something happens to me or they kill me, never accept slavery.