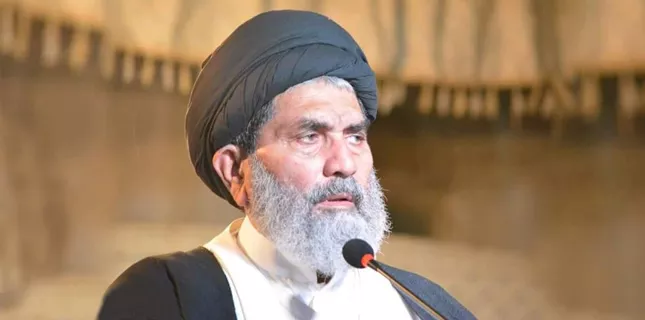 Shiite News: Head of Shia Ulema Council of Pakistan, Allama Syed Sajid Ali Naqvi, said in his statement that he strongly condemns the suicide attack in Peshawar Police Line Mosque.
The current situation of the country is very alarming, and it demands that we face the situation through national unity.
Allama Syed Sajid Ali Naqvi expressed his condolences to the families of the martyrs and prayed for the recovery of the injured.