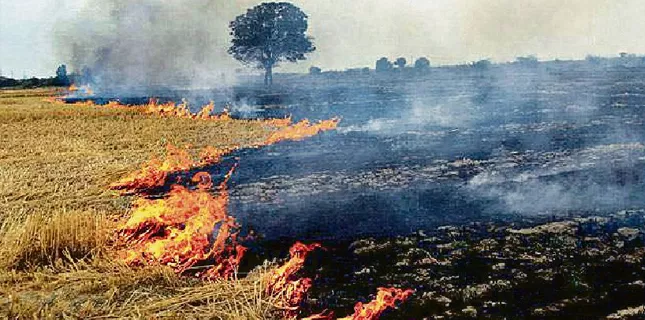 Shiite News: After the target killing of Shia citizens, Takfiri terrorists have started burning the crops of Shia land owners.
Another incident of Shiite enmity took place in Dera Ismail Khan, where the opponents burned sugarcane standing on five acres of Sadat community in an anti-Shia move. Terrorists set the crop on fire.
According to sources, the takfiri mindset opponents set fire to the sugarcane crop standing on Syed Nazakat Hussain Shah's 5 acres of land near Abhaya Bridge within the limits of Gomal University Police Station in Dera Ismail Khan.
The police have registered a case against the unknown accused. The crop was burnt to ashes, according to the sources, the same process continues in Kotla Qaim Shah and Cha Roshan Wala in the limits of Thana University.
According to sources, the crops of Mukhtiar Shah, General Counselor Syed Sajjad Shah, Syed Jala Shah, Custodian of Imambargah Syed Nazakat Shah have been set on fire in the last one week.