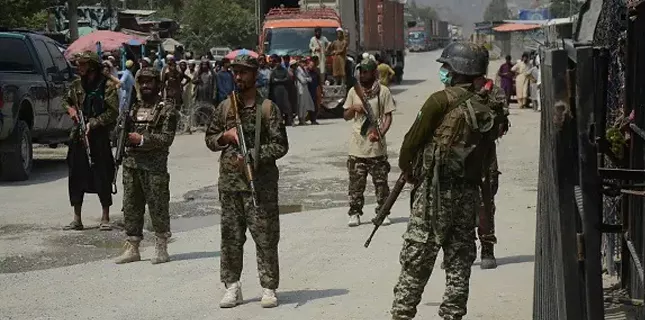 Shia News: A Pakistan Army soldier was martyred in an improvised explosive device (IED) explosion in Bannu district.
According to ISPR, an improvised explosive device has exploded in Janikhel district of Bannu.
As a result of which the soldier Gul Sher was martyred, Gul Sher was 24 years old and belonged to Khyber district.
ISPR has said that a clearance operation is underway in the area to eliminate any terrorists.