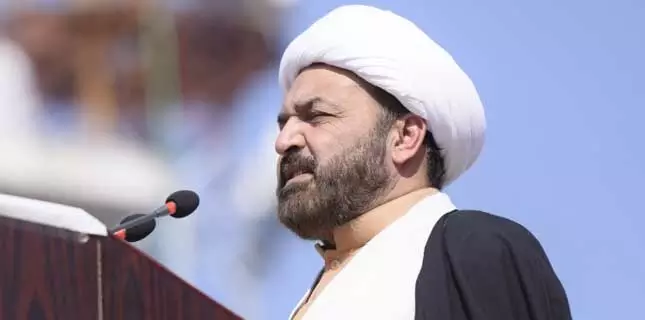 Shiite News: MWM KP leader Jahanzeb Jafri strongly condemned the terrorist attack on the police post in Charsadda and expresses heartfelt condolences and sympathy to the families of the martyred officers and prays for the speedy recovery of the injured officer.
Majlis Wahdat Muslimeen Khyber Pakhtunkhwa President Allama Jahanzeb Jafri has made this in a statement issued to the media cell.
He said that the brave soldiers who sacrificed their lives for the country will always be remembered and their sacrifice will not go in vain.
He said that along with the political instability and economic crisis in the country, the continuous deterioration of law and order situation is very alarming.