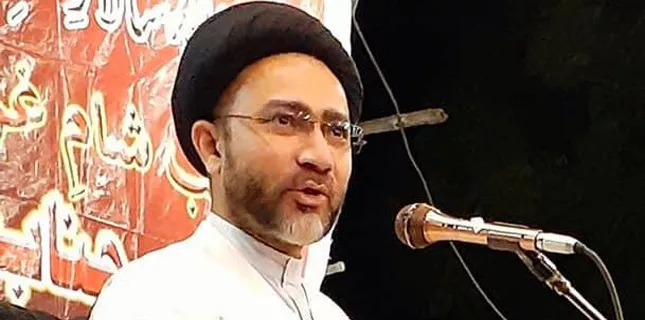 Shiite News: Renowned religious scholar and preacher Allama Shahenshah Hussain Naqvi said that immediate relief should be given to the people by ending the inflation.
Religious scholar said in a statement that people are helpless and they are facing problems everywhere, the government and state institutions must take immediate steps so that the oppressed and deprived people living here can protect themselves and their children.
Allama Shahenshah Naqvi said that it is necessary that the prices of petrol, electricity, gas and food items should be reduced.
The officials of the urban administration should keep an eye on the rising prices, the business community should have mercy on the people and try to help them.
The necessities of life should be provided at reasonable prices so that the people can afford it and they can feed themselves and their children with peace of mind.