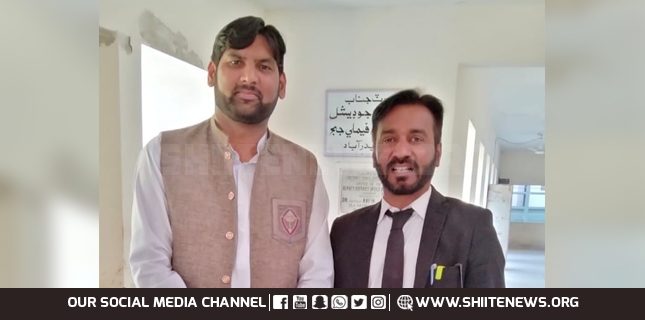 Shiite News: The false promises made by the Sindh government to the mourners have come to the fore, cases registered against azadaran in 2019 and 2020 are still pending.
Maulana Syed Jibran Zaidi, a well-known orator and religious scholar of Hyderabad, is also included in the FIR, who has been legally released on bail by Advocate Rehman Raza on behalf of M.W.M. District Hyderabad.
According to the MWM legal wing, as per the promises of the Sindh government, the cases filed against the mourners in Hyderabad have not been disposed of and the FIRs have not been dismissed.