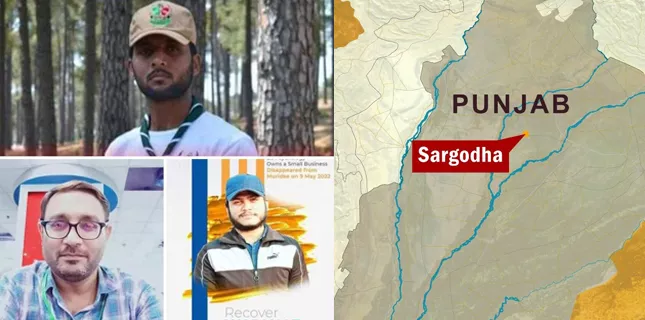 Shiite News: The Anti-Terrorism Court in Sargodha sentenced 6 Shia youths in a baseless case. According to the details, CTD registered a case against six Shia youths for collecting donations and distributing pamphlets for the banned Jamaat.
All the youths were arrested from different cities including Lahore and an FIR was registered in Sargodha.
Zahid Abbas, Toqeer, Wajahat, Mohabbat Hussain, Taqi Shirazi and others were among the arrested youths.
Judge Khawar Rashid of Anti-Terrorism Court Sargodha delivered the verdict at 5:00 pm today and sentenced six of the youths to five years in prison and a fine of Rs.50,000.
Advocate Arif Nazir appeared on behalf of the Shia youths. Arif Nazir Advocate while talking to the media said that there is no evidence against the accused in this case, CTD was unable to present any evidence, despite this, the Anti-Terrorism Court sentenced the youth in a fictitious case.
He said that we are not satisfied with this decision, we will approach the Lahore High Court against this decision.
He said that it is surprising that the punishment has been given without evidence and testimony.