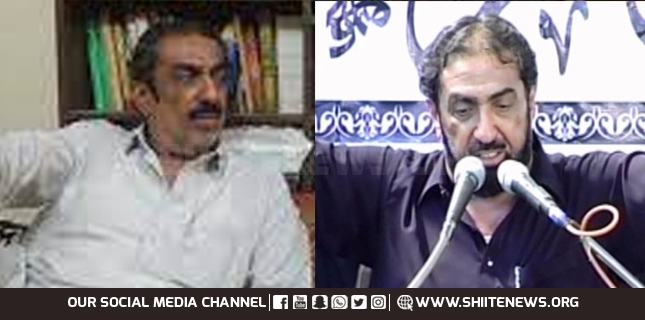 Shiite News: The famous Khateeb Ahlebait (A.S.) Ghazanfar Abbas Taunsavi passed away after a long illness. The deceased had been ill for a long time. The announcement of funeral prayer and burial is expected soon.
According to the details, the well-known preacher from Taunsa Sharif area of South Punjab, Ghazanfar Abbas Taunsavi has died. The deceased was bedridden for the past several months.
Thousands of his fans across the country used to listen to him enthusiastically, some of his speeches were objectionable in different sections. May God Almighty forgive the deceased.