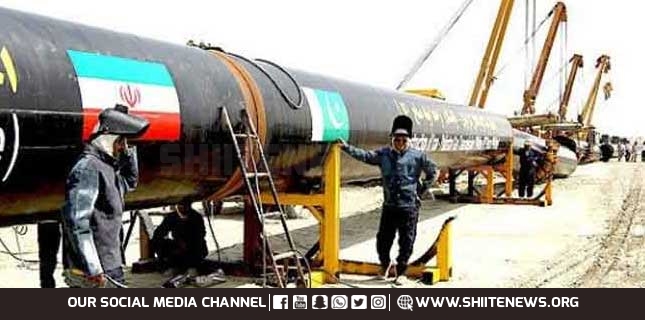 Shiite News: A friend in need is a friend indeed, Iran has decided to donate Liquid Natural Gas (LNG) to Pakistan, which is suffering from energy crisis.
According to the Iranian News Agency, negotiations between Pakistan and Iran's top officials have been completed, Iran will start supplying liquefied natural gas (LNG) to Pakistan in 10 days.
According to Iranian media, LNG will be able to meet the shortage of gas in winter, Iran has taken this measure to reduce the suffering of flood victims.