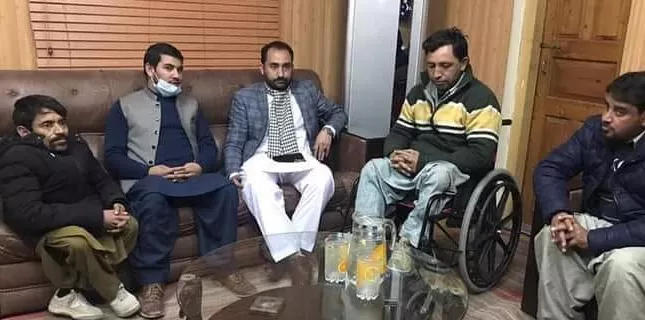 Shiite News: On the occasion of International Day of Special Persons, Provincial Minister of Agriculture and Parliamentary Leader of Majlis Wahdat Muslimin Gilgit-Baltistan Mohammad Kazem Maisam has said that every possible effort has been made for the education and training of special persons and to make them strong and to solve all their problems.
Special persons are the most important part of the society and legislation will be enacted to ensure their rights.
He said that instead of giving their rights to special people, their quota was cheated in the past. The quota of special persons will be ensured in all cases and they will never be left helpless.
He further said that every possible effort will be made to meet the expectations of special people. Their welfare and making them stand on their feet is the primary responsibility of every conscious society.