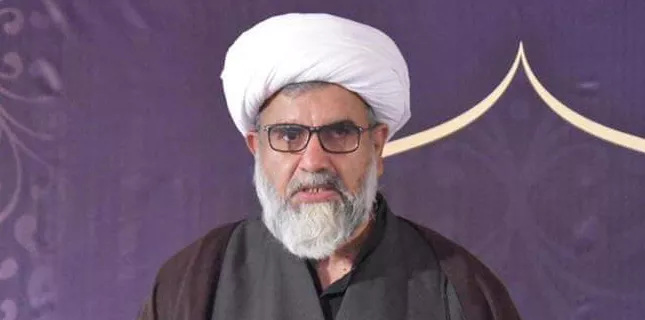 Shiite News: Chairman of Majlis Wahdat Muslimeen Pakistan, Allama Raja Nasir Abbas Jafari has called for necessary amendments to Article 3 of the of Transgender Protection Act.
He has said that the said Article provides this legal right to everyone to determine their gender identity according to their own will and imagination.
He said that this process can lead to social distortion and depravity. If there is any problem in gender identity, it should be determined through psychological and medical procedures so that this law cannot be used for nefarious purposes.
He said that transgenders are a respectable part of society and supporting them to get basic rights like men and women is a requirement of human dignity and respect.
He said that Ayatollah Khomeini had allowed sex change, but it was subject to medical confirmation. Anyone who identifies as transgender must first undergo multiple sessions of psychotherapy to ensure that the law is not misused.
He said that before presenting any law, consultation and exchange of opinions with experts in the relevant field help to reduce ambiguity.
It is very important to take into account the Shariah aspects in such sensitive matters. He said that any person cannot be given the option to identify himself as a preferred gender instead of his actual gender.