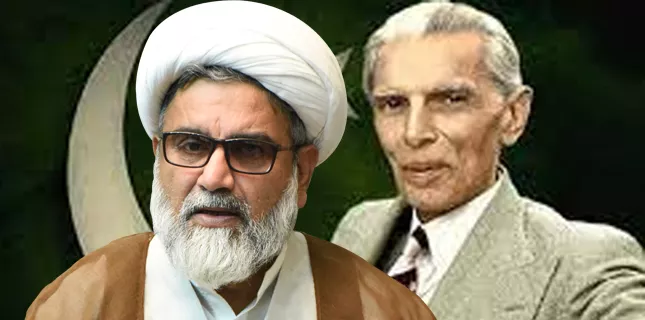 Shiite News: Chairman Majlis Wahdat Muslimeen Pakistan, Allama Raja Nasir Abbas Jafari has said in his message on the occasion of the 74th anniversary of the father of the nation, Quaid-i-Azam Muhammad Ali Jinnah, that the secret of the development of Pakistan lies in the implementation of guiding principle and vision of Quaid-e-Azam.
He said that the founder of Pakistan Muhammad Ali Jinnah was a principled, just and courageous leader and the establishment of a society based on patience, tolerance, and justice was the dream of the founder of Pakistan, he truly freed the Muslims of the subcontinent from colonial powers.
He said that by following the orders of Quaid-e-Azam, Pakistan can be freed from all crises, we have to use all our energies to make Pakistan a truly free country and a great country.