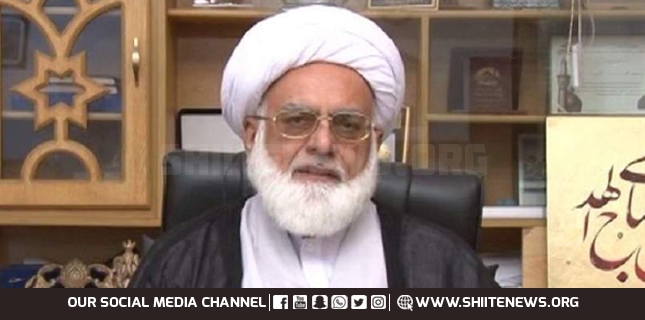 In his special message on the occasion of Independence Day, eminent religious scholar Allama Dr. Muhammad Hussain Akbar, the head of Minhaj- ul-Hussain (AS) has said that we pray to the Lord, for the sake of Muhammad and the family of Muhammad (peace be upon him), O Lord give stability and integrity to the Republic of Pakistan, protect its geographical and ideological borders and destroy its internal and external enemies.
He said that the protectors of its borders, the Pakistani forces, security agencies, scholars of the Ummah, intellectuals, writers, people responsible for social and electronic media, teachers, students, experts in law and life are working day and night for unity and solidarity.
Allama Muhammad Hussain Akbar said that on the occasion of the 75th Independence Day of the Islamic Republic of Pakistan, all the leaders of the Pakistan Independence Movement pay homage to the martyrs and benefactors and pray for their forgiveness and elevation.