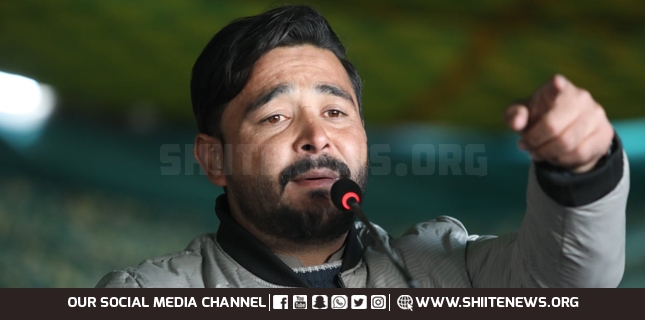 Majlis Wahdat Muslimeen Pakistan Quetta City President Arbab Liaqat Ali Hazara in his address to the party workers on the occasion of the 75th Independence Day said that this time the Independence Day was celebrated simply in respect of the month of Muharram.
Arbab Liaquat Ali Hazara said that freedom has been achieved after the tireless efforts and sacrifices of millions of lives by many Muslim leaders including Quaid-e-Azam Muhammad Ali Jinnah (RA) and Allama Iqbal (RA).
Now national unity is necessary to reach progress and perfection. The entire nation should ensure practical unity and consensus keeping in mind the critical time.
He hailed the appointment of the new Corps Commander Quetta Lt. Gen. Asif Ghafoor and said that the Commander 12 Corps Gen. Asif Ghafoor is expected to improve the peace and order situation in Balochistan.