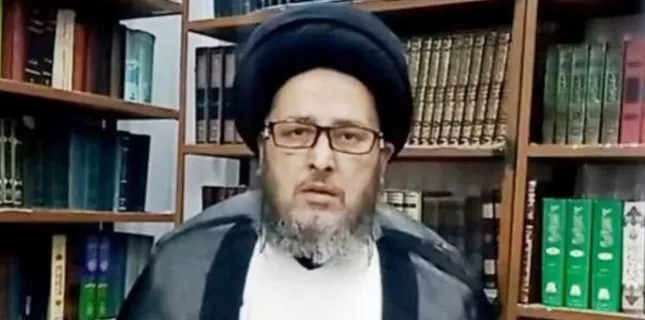 Shiite News: Central Vice President of Shia Ulema Council (SUC), Allama Syed Sibtain Haider Sabzwari, has paid tribute to the administration and Shia organizations for peacefully observing the Muharram and demanded that the Fourth Schedule and illegal FIRs be removed.
He said that it is satisfactory that the behavior of the government and the police in the first Ashra of Muharram was much better than last year.
Our rights have been violated, we will resist, no compromise can be made on mourning and we will not tolerate any restrictions.
While presiding over the meeting in Lahore, he said that mourning is our worship, which we want to observe in a peaceful manner.