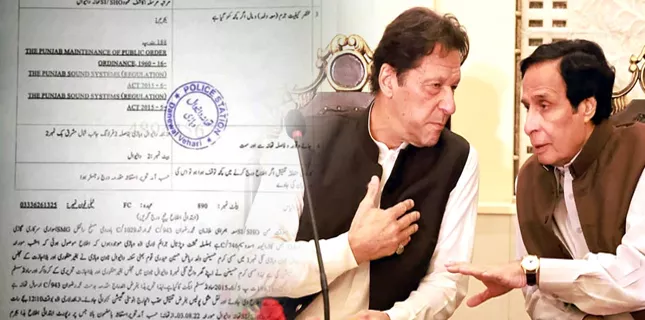 Shiite News: Even in the Punjab government of Pakistan Tehreek-e-Insaf (PTI), the series of unjustified cases against Azadari could not stop.
CM Punjab, Chaudhry Pervaiz Elahi could not rein in the bigoted and hostile administration of Punjab as another FIR was registered for remembering the Prophet's grandson in the four walls of the house.
After Mian Chanu in South Punjab, another FIR has been registered for holding Majlis in Vehari district.
According to the details, the mourner [Azadar] Karam Hussain organized a mourning meeting within the four walls of his house in Vehari area Thana Daniwal, on which the police registered a case.
On the other hand, talking to the media, Karam Hussain said that the constitution and law of Pakistan give every citizen the right to worship his religion in this country.
Such police actions cannot stop us from mourning [Azadari], the condemnation of this action of the police is also continuing.