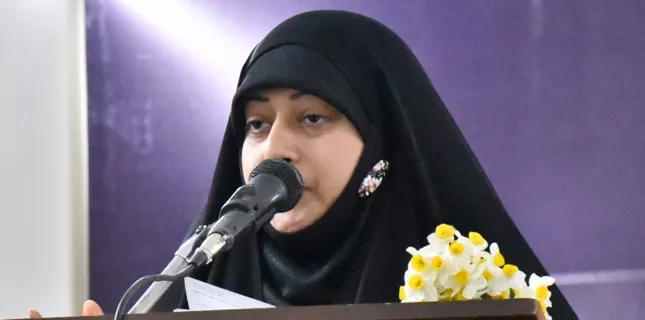 Shiite News: On the arrival of Muharram, the central President of Majlis Wahdatul Muslim (MWM) Women's Wing, Syeda Masooma Naqvi said in her special message that mourning for the oppressed of Karbala is our life, Muharram, Ashura and Majlis are a great blessing for us.
He said that there has been tension for a long time on the occasion of Muharram and mourning in the our homeland, the evil elements have tried to obstruct the gatherings and processions of Aza-e-Hussain A.S.
Such seditious conspirators should be eradicated, but also the series of unnecessary FIRs and bans should be stopped so that all Muslims can perform the mourning for the oppressed Karbala in peace and tranquility.
He further said that the biography of Imam Hussain (A.S) and his thoughts and lessons teach love, peace and unity, concern for freedom, struggle, justice and fairness, and the payment of the rights of the servants.
So it is necessary that Imam Hussain (AS) should not be limited only to mourning and rituals, but should also follow his path and gain prosperity and success in this world and the hereafter.