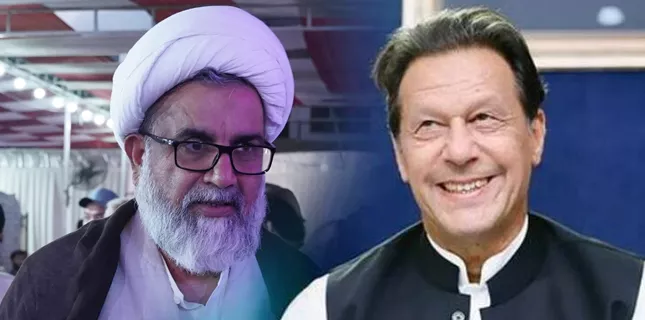 Shiite News: Former Prime Minister and Chairman of Pakistan Tehreek-e-Insaf (PTI), Imran Khan (IK) has specially praised the whole nation as well as his alliance party Majlis Wahdatul Muslimeen (MWM), Sunni Etihad Council and Muslim League-Q for the excellent success in the by-elections in 20 constituencies of Punjab.
After the announcement of the election results, Imran Khan said in his Twitter message that first of all, I congratulate workers of Pakistan Tehreek-e-Insaaf (PTI) and voters in Punjab for defeating not only the Muslim League-Nawaz (PML-N) candidates, but the entire state machinery, especially the oppression of the police and a completely biased Election Commission.
He further said that I am also grateful to all our allies Muslim League-Q, Majlis-e-Wahdat Muslimeen (MWM) and Sunni Ittehad Council.
The only way forward from here is to hold free and transparent elections under the supervision of a credible Election Commission. Any other way will only lead to an increase in political uncertainty and further economic chaos.