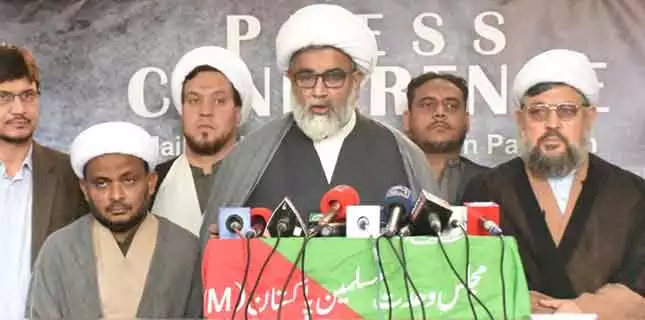 Shia News: Chairman of Majlis Wahdatul Muslimeen Pakistan Allama Raja Nasir Abbas Jafari has expressed regret over the loss of more than twenty precious human lives as a result of a bus accident in Balochistan.
He said that such accidents are usually due to negligence of drivers or defects in vehicles. Public transport should be allowed to run on long routes after a technically satisfactory inspection. All kinds of institutions and laws exist in our country but not all of them are implemented.
He said that the government should announce compensation for the families of the victims of this heartbreaking tragedy and steps should be taken to provide the best medical facilities to the injured. He also prayed for the speedy recovery of all the victims.