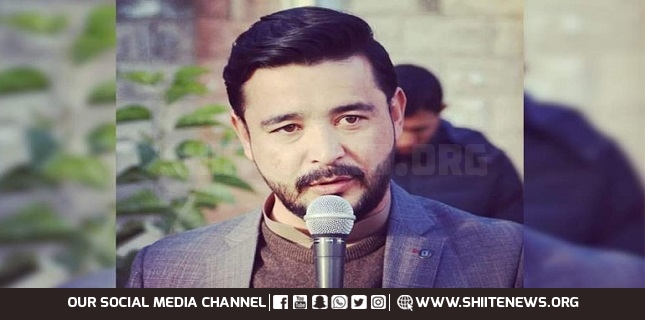 Shiite News: Majlis-e-Wahdat Muslimeen Quetta City leader Arbab Liaqat Ali Hazara in his statement while expressing his concerns over the new delimitation of local body elections in Quetta said that the new delimitation of the Election Commission is unacceptable.
"Dividing the constituencies into more constituencies should give the people a better chance of electing their representatives. Combining these constituencies is tantamount to robbing the people of their rights" he maintained.
He questioned the silence of HDP representatives in the Balochistan Assembly on the new constituencies and said that despite the presence of two representatives in the Provincial Assembly, six constituencies were converted into three constituencies. We do not understand why the HDP members are sitting in the House.
Arbab Liaqat Ali Hazara said that the conversion of six constituencies into three constituencies was a telling proof of the incompetence of the HDP provincial minister and member of the provincial assembly.
Both the members of the assembly had been sleeping for so long, that is why they were not aware of such a big issue, nor did they express reservations.