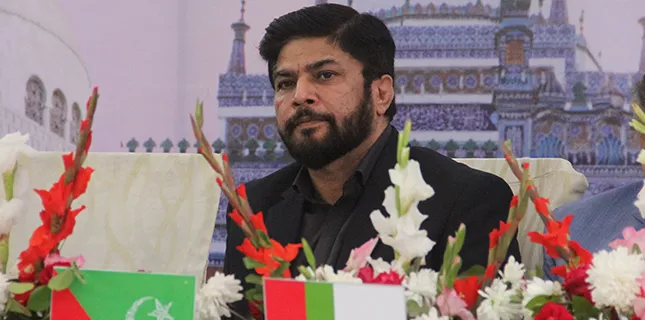 Shiite News: Majlis Wehdatul Muslimeen has announced to participate in local bodies' election.
In this regard, a meeting of the political council was held in Divisional Secretariat. Political Secretary MWM Sindh, Syed Ali Hussain Naqvi directed all the districts to prepare for the upcoming local bodies election and assign the party tickets to candidates having a good reputation.
"The only solution for the problems of Karachi is an independent local bodies system, MWM will contest on the electoral symbol of "Khaima (Tent)", MWM leader maintained.
The meeting was also attended by Divisional President MWM Karachi Division, Allam Sadiq Jaffari, Provincial Spokesperson, Allama Mubashar Hassan, Divional Political Secretary, Mir Taqi Zafar and others.