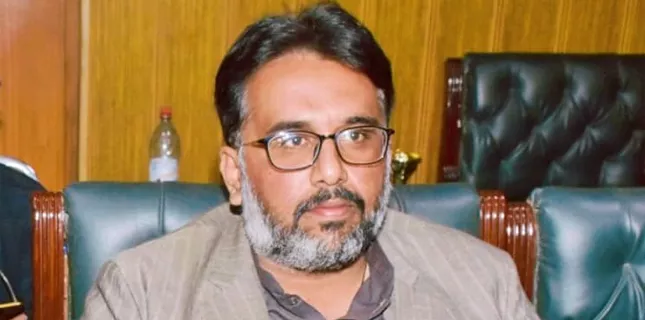 Shiite News: Secretary Azadari Majlis Wehdatul Muslimeen Multan District, Engineer Mahar Sakhawat Ali has urged the district administration and law enforcement agencies to ensure the foolproof security of Muharram ul Harram majalis and mourning processions.
While addressing a meeting of Azadaran, Baniyan-e-Majalis, and mourning procession license holders MWM leader said that for the protection of Azadari we can offer any sacrifice.
"For the last many years the mourning procession license holders are facing different kinds of problems and issues, it is the duty of Multan Police, district administration, Metropolitan Corporation, and other departments to deal seriously to resolve these issues and problems", he maintained.
He further urged the concerned authorities to resolve the issues regarding the route of tazia pertaining to under-construction roads and streets, open main holes of sewerage lines, and bared electric wires.
Engr. Sakahawat Ali also announced to constitute a legal committee to resolve the issues of momineen. The meeting was attended by Custodians of Imam Bargha, Baniyan Majalis, and license holders.