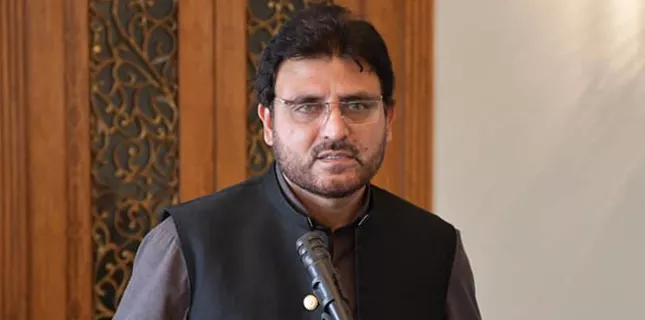 Shiite News: Central General Secretary of MWM, Syed Nasir Abbas Sherazi has said that political collaboration with PTI will be proved as a milestone for stability and development of the country.
The signed agreement between MWM and PTI has chalked out the best roadmap for the future of the country. The inimical forces attacked the democratic forces of the country and tried to destabilize it internally. States can get rid of crises through independent decision-making.
Unity among nations is the only way to end political, economic, and defense crises, the agreement between MWM, and PTI is fulfilling the dream of Quaid-e-Azam Muhammad Ali Jinnah and a practical form of loyalty with the blood of martyrs.