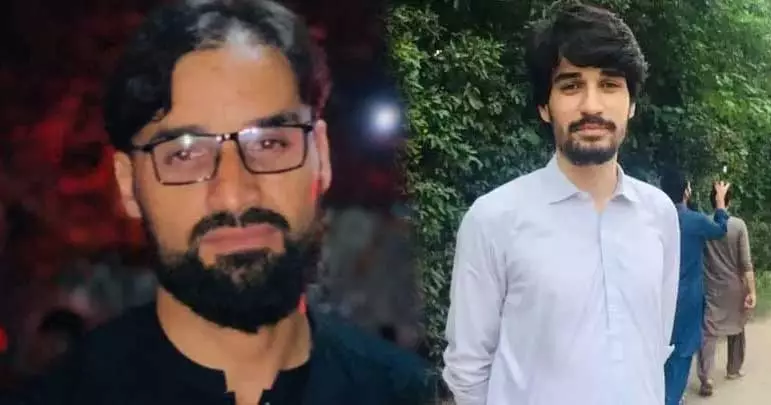 Shiite News: Provincial Leader of Majlis Wehdatul Muslimeen (MWM) and Tehsil Chairman Allama Muzzamil Hussain Fasih has strongly denounced the terrorist attack on Shiite youth near Sadda Byepass, and warned the government to arrest the culprits involved in the incident as soon as possible.
"The killing of a youth in daylight, who was a student of MBBS, is a question mark on the performance of our security apparatus of the country, especially this criminal negligence is at large in Parachinar" the MWM leader maintained.
He said through a well-chalked plan of sectarian violence, killings of Shia and Sunni took place, first they killed Shah Hussain a Shiite youth, then killed a Sunni to initiate violence in this peaceful area.
Muzzamil urged the government to arrest the murderers of Zeeshan Haider otherwise a protest call will be given and the government will be responsible for any untoward situation.