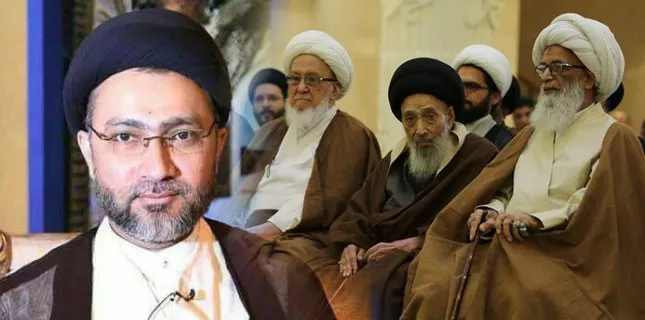 Shiite News: Renowned Shiite cleric Allama Shehenshah Hussain Naqvi sought out the decree (fatwa) of Fuqaha-e-Najaf on Dua Zahra Nikkah case.
As per details, a renowned Shia cleric has contacted the Shi'a mujtahideen (the jurists) based at Najaf-e-Ashraf to clarify the issue of Nikkah of Dua Zehra Kazmi.
He expressed hope to get a fatwa (decree) regarding the controversial Nikkah of Dua Zahra Kazmi very soon.