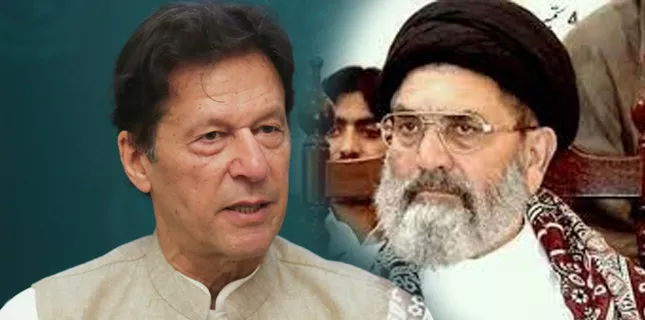 Shiite News: Following the foot prints of Majlis Wehdatul Muslimeen (MWM), Islami Tehreek Pakistan (ITP) also decided a political alliance with Pakistan Tehreek Insaf (PTI).
According to credible sources, the higher leadership of both the parties will convene a meeting today at Lahore to exchange views for joint strategy and political alliance.
Sources further disclosed that Vice Chairman PTI, Shah Mehmood Qureshi, Dr Noor ul Haq Qadri, Mian Mehmood ur Rasheed, Dr Yasmeen Rashid, Mian Hammad Azhar, Sheikh Imtiaz Ahmad and Allama Asghar Arif Chisti will represent PTI.
While, Allama Dr Shabbir Meesami, Central General Secretary Islami Tehreek, Allama Arif Wahidi, Central Vice President, Allama Syed Sibtain Haider Sabzwari, Allama Kazim Raza Naqvi, Qasim Ali Qasmi, Malik Shaukat Ali Awan, Syed Jaffar Ali Shah and Ch Saghir Virk will represent ITP.
After the meeting, leaders of both the parties will address a joint press conference at Gulberg Lahore.